Buying a Painting
ORIGINAL PAINTINGS
If you are interested in purchasing an original painting, please contact us for details and a price list.
Which paintings are available for purchase? See the new "CATALOGUE" category. This page shows all paintings that are available for purchase. Please note that while some original paintings shown are no longer available, but prints can be custom ordered. Click on the painting for more information.
PRINTS:
A selection of 16 different prints of Faye Hall's paintings are now available for purchase exclusively at Savoir Faire Home-Garden-Gifts at 241 Henderson Hwy., Winnipeg MB. Click here to view their website.
CONTACT:
For prices on original paintings, methods of payment, prices on custom sized prints or any other questions, please contact us via email at
faye@fayehall.com
VIEWING FAYE'S COLLECTION:
Faye Hall's collection of paintings are now available to be viewed in person in her  home gallery.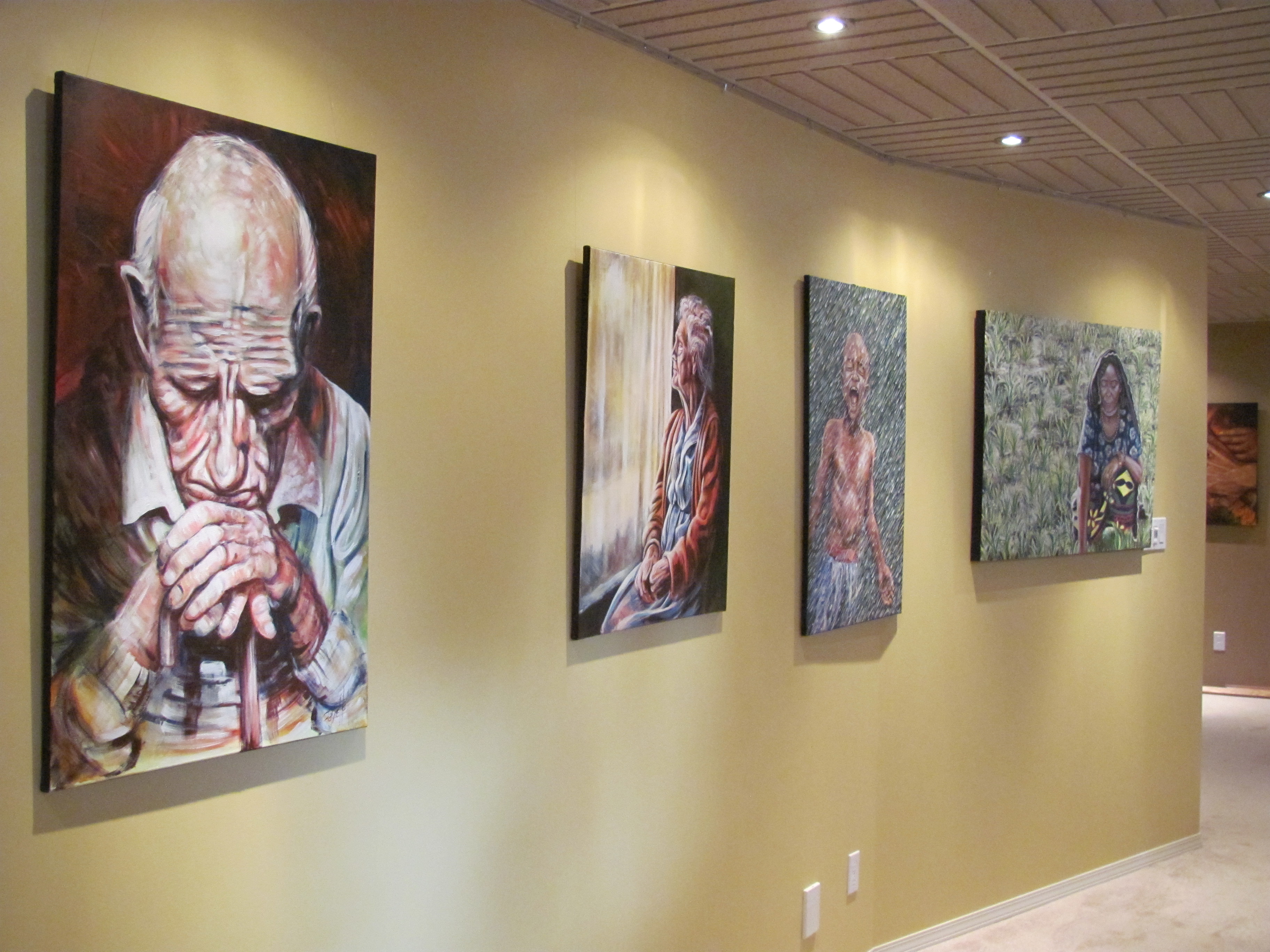 By Appointment Only: Contact Faye at faye@fayehall.com or call Signpost Music during regular business hours at 204-774-3715.